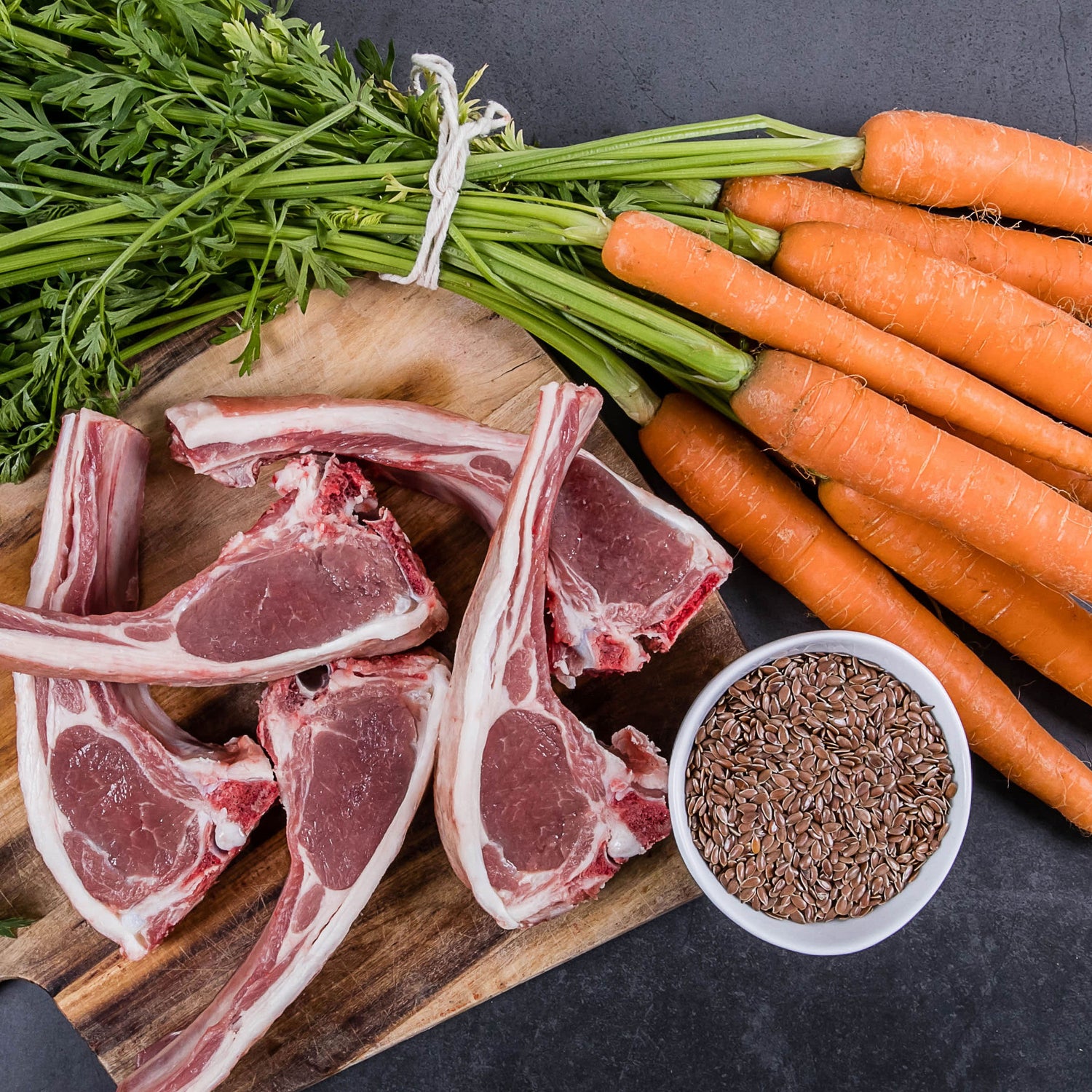 Premium Natural Ingredients
We believe that your dog deserves nothing but the best. That's why we pride ourselves on using only premium, natural ingredients in every recipe. We're passionate about providing dogs with nutrition that's as close to nature as possible. Our commitment to quality means your furry family member will enjoy meals made from real meat, wholesome vegetables, and grains, all free from artificial additives or fillers. When you choose Bob and Lush, you're choosing a brand that prioritizes your pet's health and well-being.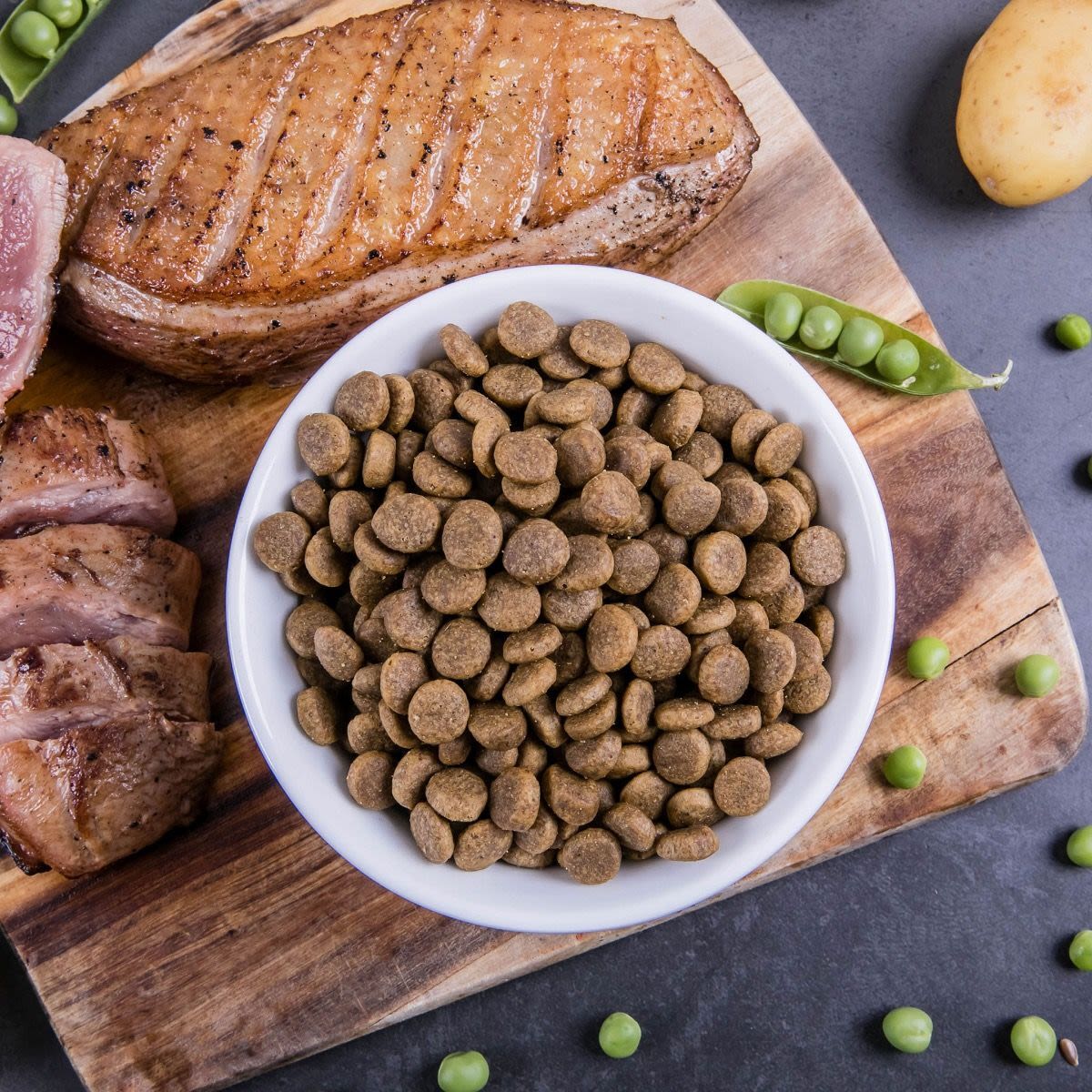 Tailored Nutritional Formulas
We understand that every dog is unique, and their nutritional needs can vary. That's why Bob and Lush offers a range of tailored nutritional formulas to cater to dogs at different life stages and with specific dietary requirements. Whether you have a playful puppy, a wise senior dog, or a furry friend with special dietary needs, we've got you covered. Our commitment to tailored nutrition ensures that your beloved companion receives the precise care they deserve, helping them thrive at every stage of life.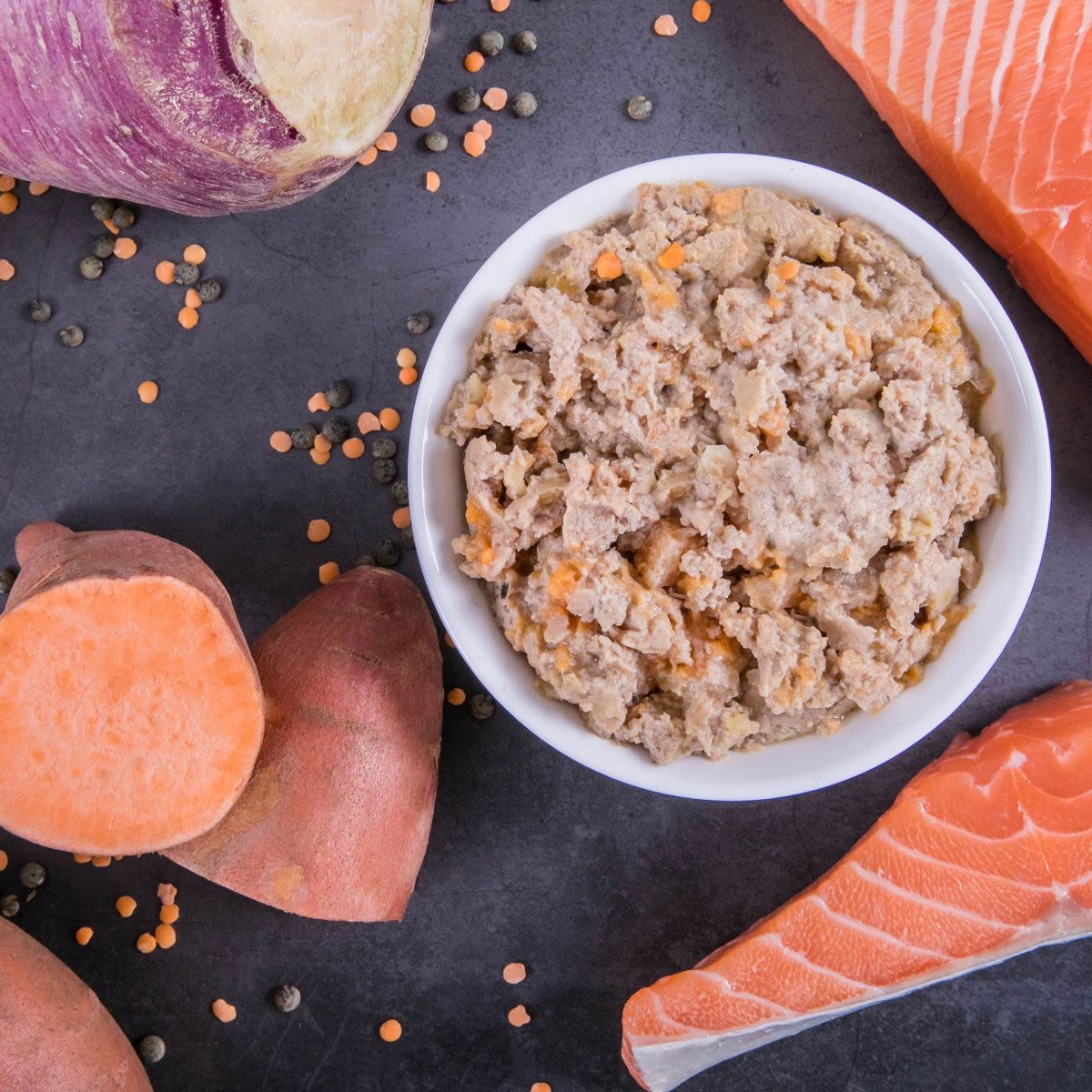 Uncompromising Taste
At Bob and Lush, we know that taste matters to your dog just as much as nutrition. That's why we go the extra mile to create recipes that are not only nutritionally balanced but also incredibly delicious. We believe that mealtime should be a moment of joy for your pet, and our commitment to uncompromising taste guarantees that your dog will eagerly anticipate every bite. When you choose Bob and Lush, you're choosing meals that your furry friend will love, making every mealtime a delightful experience for both of you.